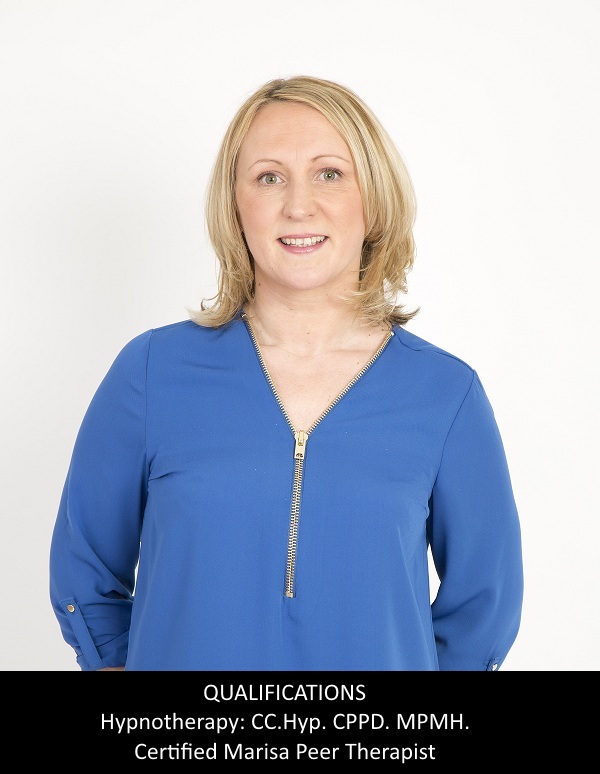 Your Therapist Sian Collins
I have been a complementary therapist for the last two decades and over this time I have mastered all of the treatments I offer. I use them myself on a regular basis to enhance my Health and Wellbeing and I know firsthand how much they improve my life as well as my clients.
I specialise in helping people overcome stress, depression and anxiety. I know myself how debilitating stress and anxiety can be and how it can stop you moving forward in life. I also have experience and understanding in treating a range of issues including, weight loss, addictions, phobias and sleep deprivation. I work with adults as well as working with young children.
My professional recognised qualifications are in Swedish massage, Aromatherapy, Anatomy and Physiology, Ear candle hopi, Indian head massage and Huna meditation. I am a Reiki master and I have qualifications in reflexology, with advanced skills in Metamorphic and Vertical techniques, receiving an award in Reflexology for the 'Skills Competition Wales 2012'.
I am a qualified and regulated hypnotherapist who has advanced skills within the Marisa Peers method 'Rapid Transformational Therapy'. Becoming one of Marisa's first pioneers I now practice using these up to date, fast and effective hypnotherapy techniques which provide immediate long lasting results.
Please feel free to contact me with any questions you have or if you would like to book an appointment and take the first step to a new you.